Simon dupree and the big sound with jacqui chan kites like the sun like the fire
I have worked with having Terrapin release a complete Dupree / Moles CD, but it was too expensive to buy rights and get good enough master tapes.
... Email ...
60s Ring Site
| Next | Random | Previous | Next 5 | Skip |
| Index of 60s Sites |
| The 60s Ring Stats | Want to add your site to the ring ?
Click here for more information.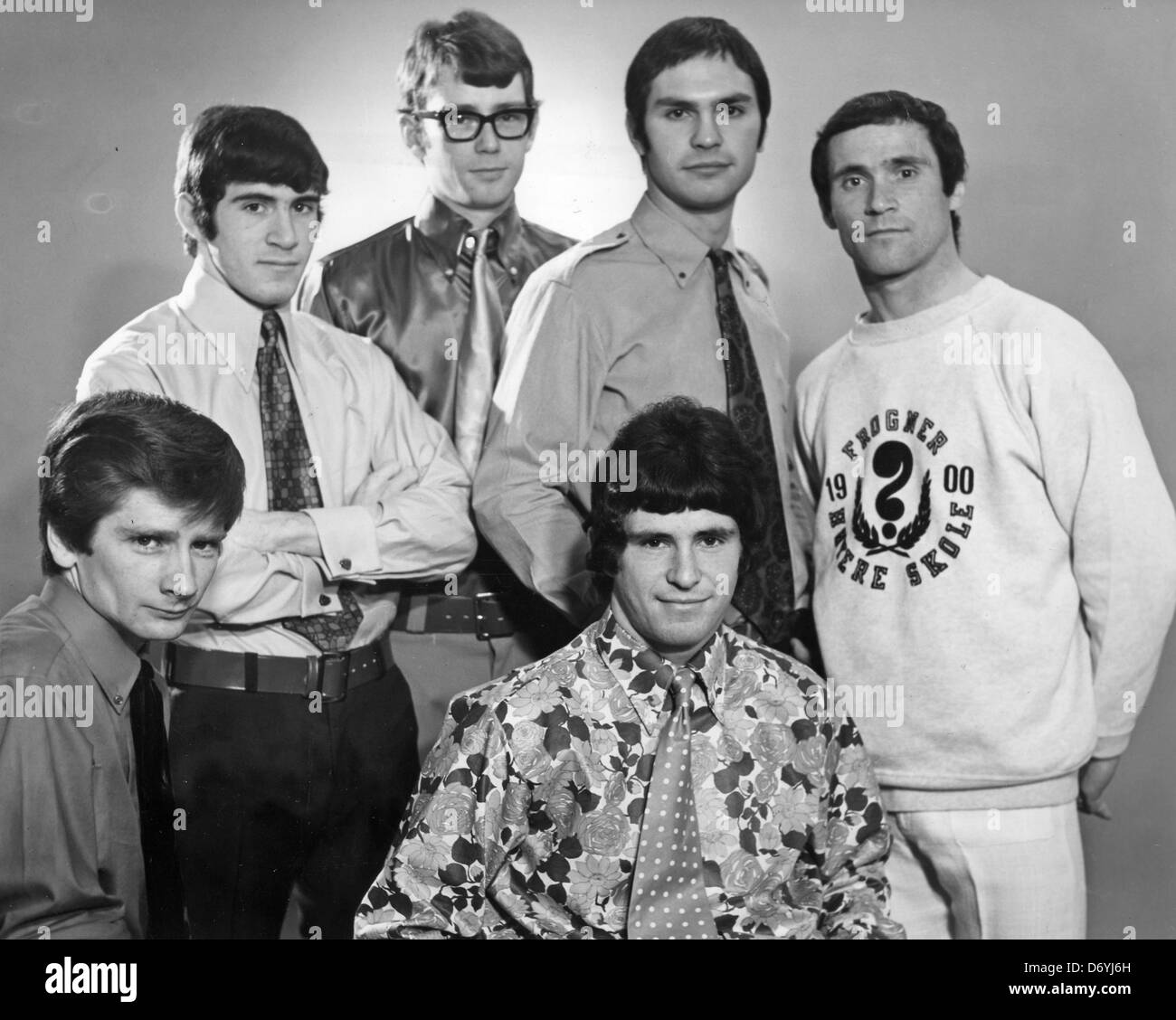 le.electricmotornews.info