The undertones teenage kicks
So what if Corey had Rob Lowe in his closet. Lowe starred in St. Elmo's Fire , director Joel Schumacher's last film before he directed The Lost Boys . The picture on Sam's closet was probably more a jokey director shout-out than anything else.
It was very promising, as it quickly became clear. Playing every weekend for 18 months had turned us into a real band, who could begin a song together and end at approximately the same time. Forgive me, I have used that line too many times in conversation over the last three decades. We were good but we didn't really want to say it out loud. It wasn't part of our character to boast, brag or bullshit about the band. Davy Shannon didn't try to butter us up either, with any motivational moonshine from the producer's manual. He put the microphones in the proper places, waited for us to tune up and pressed the play button at the same time as the record button and told us to go. We had the four songs on the tape before the day was done. They sounded OK to us. Even Feargal's singing didn't attract any mutterings from the corner where Billy and I were sitting. Bernie McAnaney stayed with us during the session and was roped in to provide some extra handclaps for Teenage Kicks. It was decided, presumably by Davy as he was in charge, that we would return to Wizard in the following week to mix it. Give us a chance to listen with fresh ears, or someone else's ears or maybe even allow Terri to hear it. The great thing about [founder of the Good Vibrations label] Terri Hooley's involvement with the recording was his lack of one. I only remember him arriving the day we mixed it and sitting on the sofa in the control room. He heard True Confessions and laughed at the title.
In March 1978, the Undertones recorded a demo tape at Magee University in Derry and sent copies of the tape to various record companies in the hope of securing a record deal, but only received official letters of rejection. The band had also sent a copy of their recordings to influential BBC Radio 1 DJ John Peel , requesting he play the songs on his radio programme. Peel replied to the band, offering to pay for a recording session in Belfast . On 16 June 1978, the band recorded their debut four-song EP "Teenage Kicks" on a budget of only £200. [14] The EP was engineered by Davy Shannon at Wizard Sound Studios, Belfast – and was released on Belfast's Good Vibrations record label . The title song became a hit with support from John Peel, who considered Teenage Kicks his all-time favourite song, an opinion he held until his death in 2004. [1]
The song was revamped in 2013 when British-Irish boyband One Direction did a cover of "One Way Or Another" and used the hook of "Teenage Kicks" as the bridge.
Find a The Undertones - Teenage Kicks first pressing or reissue. Complete your The Undertones collection. Shop Vinyl and CDs.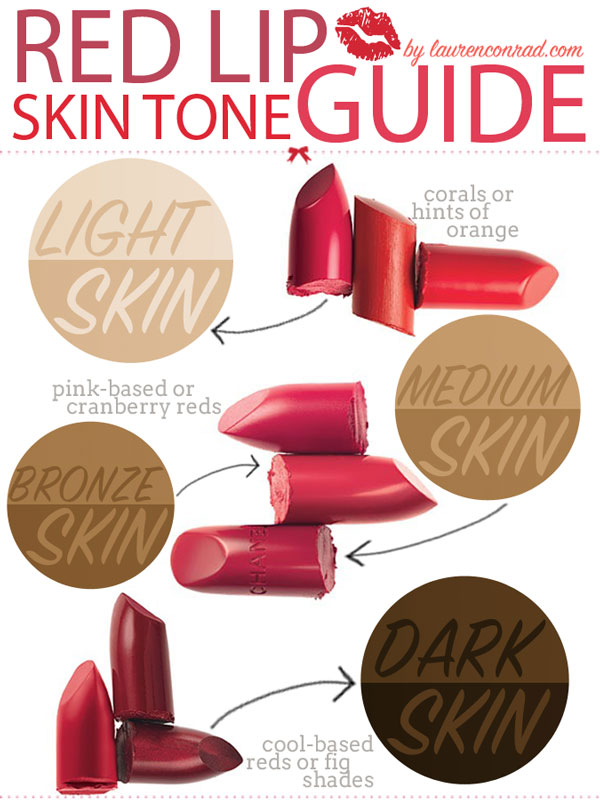 na.electricmotornews.info