Motus machine of the universal space
Katech boss Fritz Kayl used three engines as his inspirations for this project: the LS-series GM V8, the Honda touring bike 1300 V4, and the Ducati Desmosedici, another V4 motorcycle, though considerably rarer and dearer than the Honda (the Desmosedici retailed for more than $70,000). With the initial program goals set at 140 hp and a 140-pound engine weight, Kayl settled on a bore of mm ( inches) and a stroke of 70 mm ( inches) for a displacement of 1,645 cc, or just over 100 ci. So dimensionally, the engine is closer to a three-quarter-scale version of the LS. Except for the cam sprocket, this engine shares no components or specifications with the Chevy V8—it's totally new stuff. But if you look at the valvetrain and the port layouts, you can't help but notice a certain resemblance.
Prototypes built during the war used pre-war Villiers 191 cubic centimetres ( cu in) "Double Century" engines. These were no longer available at the end of the war, so the Mustang Colt, the first production version of the Mustang motorcycle, used a 125 cubic centimetres ( cu in) Villiers engine in a downsized frame with 8-inch (200 mm) wheels. [2] [5] 235 Colts were made before the supply of Villiers engines began to dwindle. [2]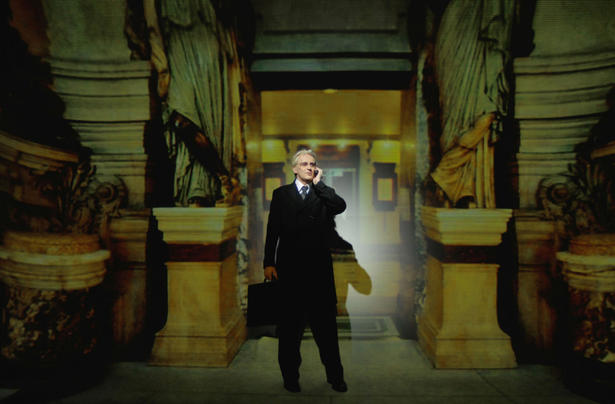 zt.electricmotornews.info